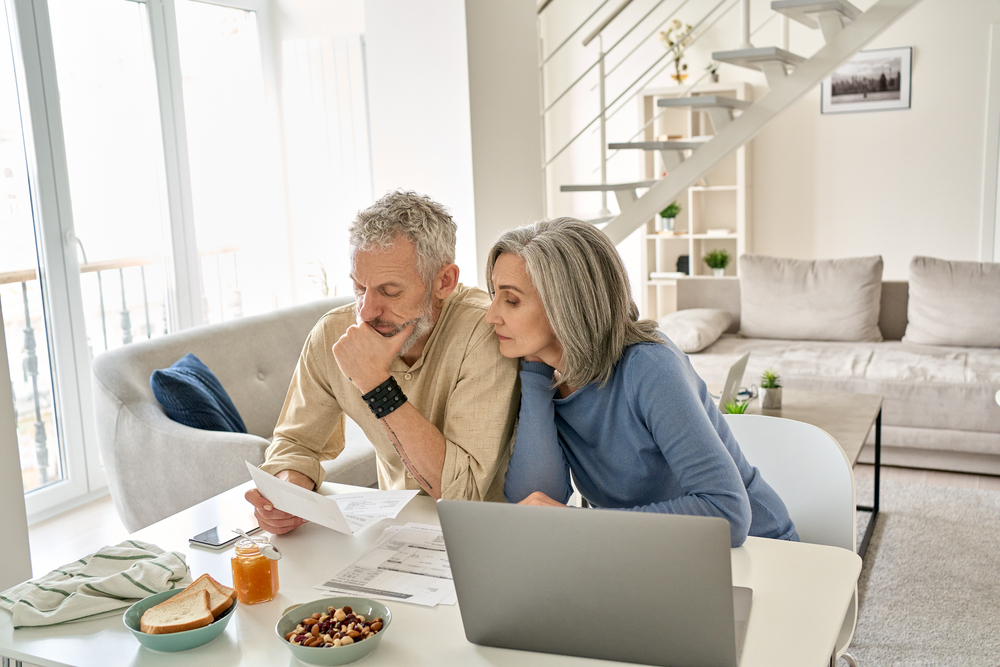 Are You Tired Of Searching For Your Dream Home?
Today's real estate market is hyper-competitive. With high prices and multiple offers over asking for many homes, it can be frustrating and even unattainable for many buyers to secure their next home—let alone their dream home.
Best Services We Offer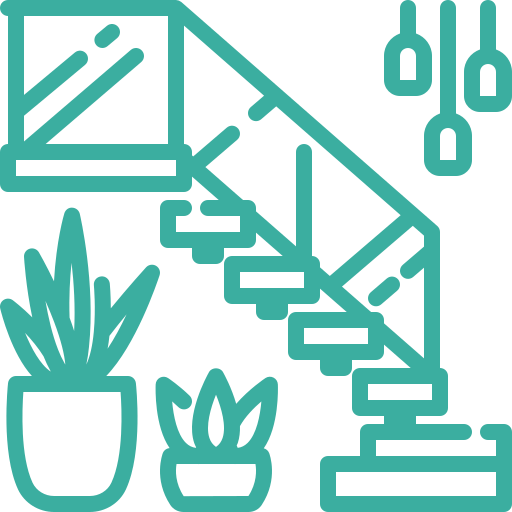 Fully Transparent Design and Build Process
01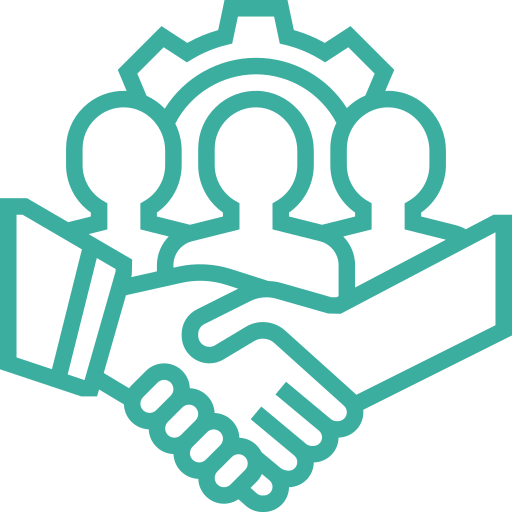 Easy to Work With
02
Financial Flexibility
03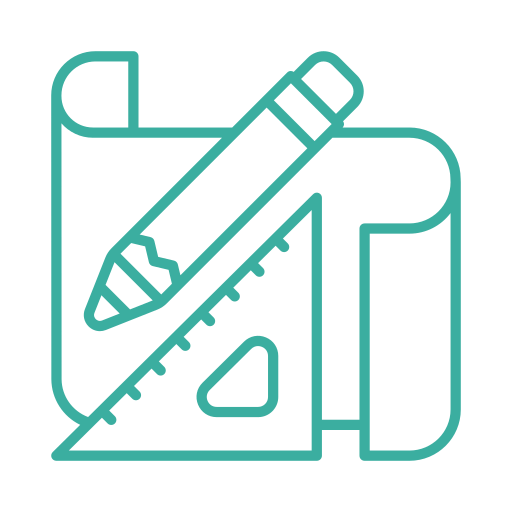 Exceptional Craftsmanship
04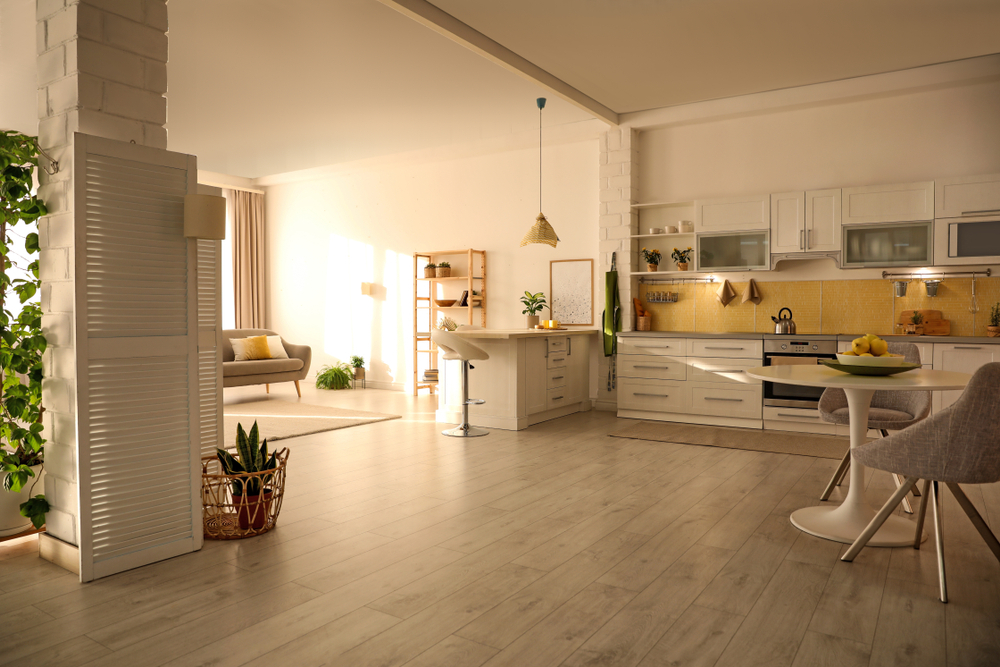 Introducing United City Construction and Renovation
At United City, we're making it easier for homeowners to get into the home of their dreams while avoiding the frustrations of the real estate market through high-quality, client-centric home construction and renovation services.
Our modern approach to home construction and renovation blends beauty and function while meeting your exact vision of home. Discover how we're helping homeowners bring their vision of home to life with our expert Houston construction and remodeling services.
A Bespoke Home Building Experience
Your home is a unique reflection of your dreams and desires. We build your home to your specifications, so your family can create memories for years to come.Our process begins with your dream. We listen to your vision for your home and then bring it to life through our thoughtful planning and design process.
We involve you every step of the way, ensuring that every beam, every tile, and every fixture matches your budget and vision of home so that when it comes time to hand over the keys, you're 100% satisfied with the outcome. Building instead of buying can ensure you get a home designed to your specifications without dealing with the frustrations of a competitive real estate market. Have you been searching the Houston area for a new home for too long? Not finding a home on the market that meets your needs? Stop your search today and put your new home in the hands of Houston's most trusted home builders.
Fall In Love With Your Home All Over Again
United City's home renovation services transform your home into a space where you can create memories for years to come. The secret to our success is our design and build process. We work closely with you to bring your vision to life and give you the confidence to make the best decisions with your remodel project.
Remodeling can be a great way to refresh your home while increasing its value without entering the hyper-competitive real estate market.
Do you live in an older Houston area home? Do you need a better-functioning kitchen or bathroom? Is it time to update your decor? Do you have a basement that needs finishing? Or are you trying to decide whether moving or improving is best? United City's renovation professionals are here to ensure your project is successful.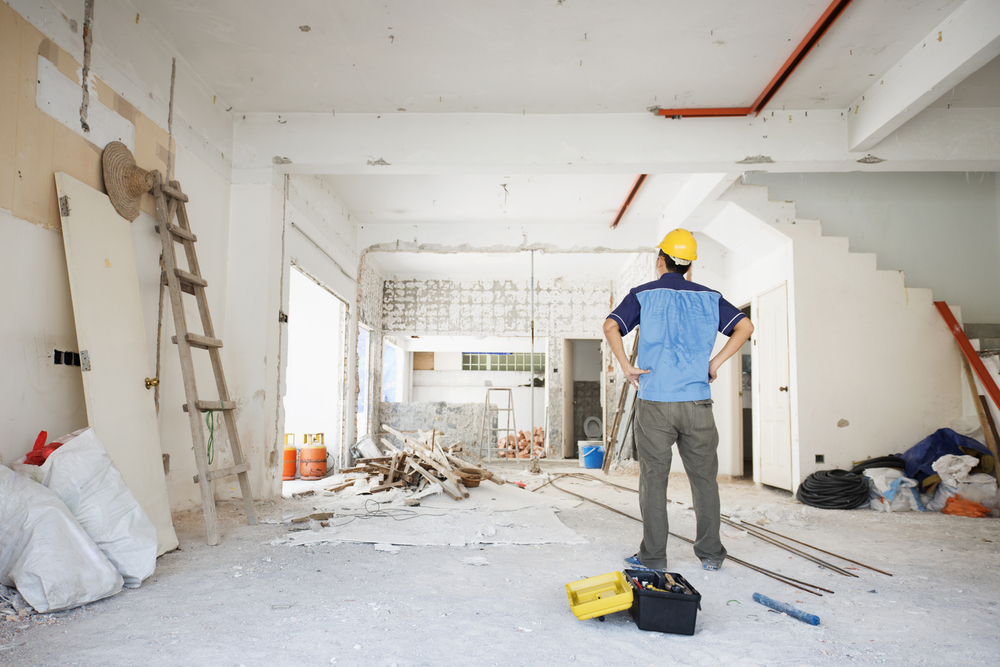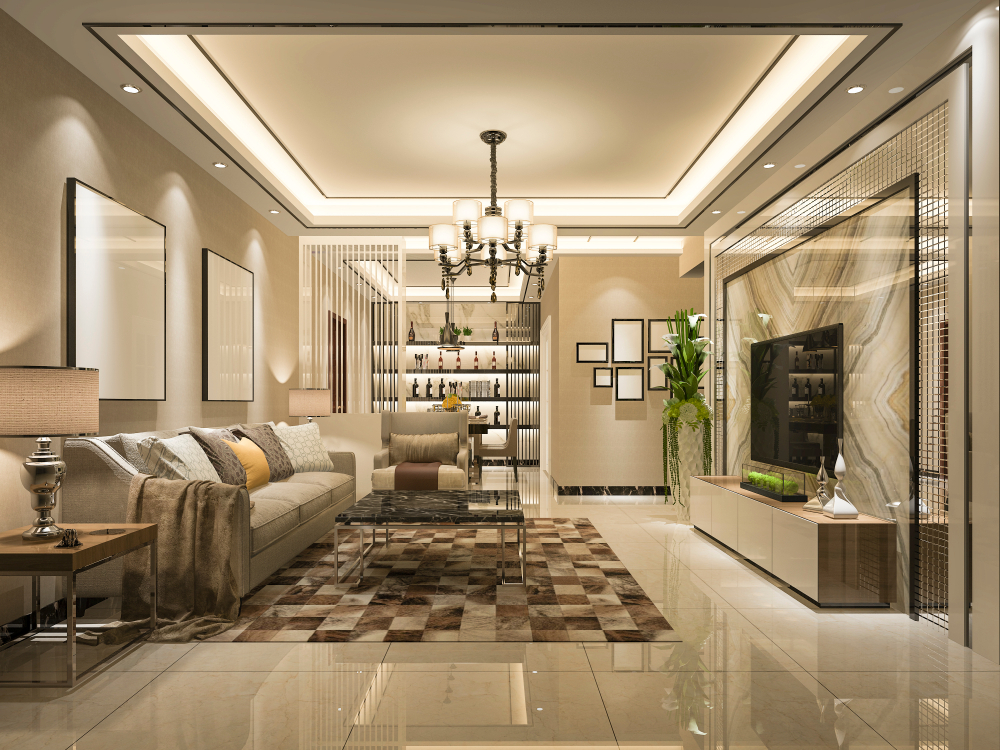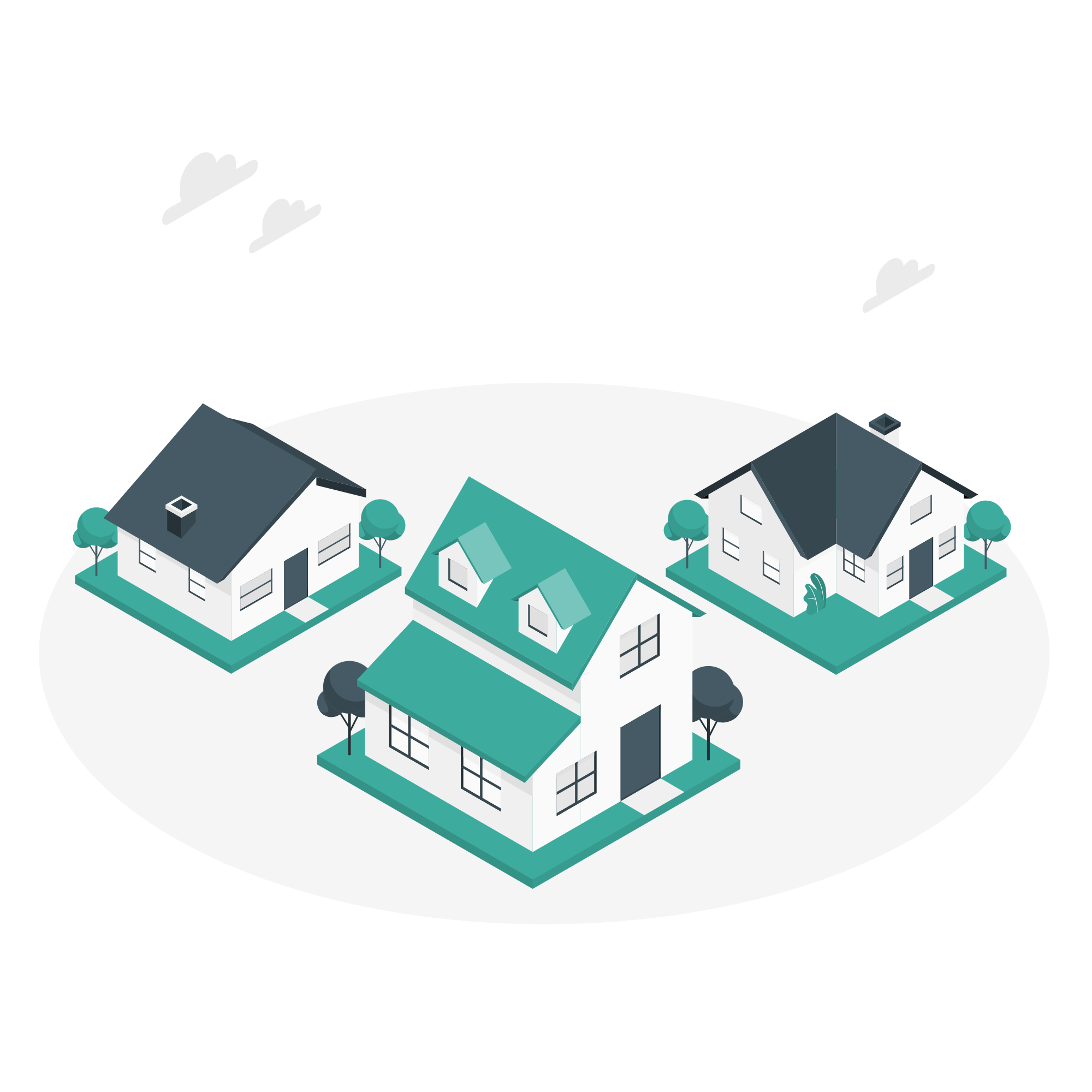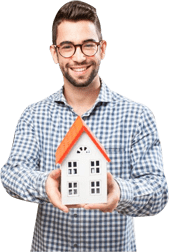 Ready to Fall In Love With Your Home All Over Again?
Schedule a consultation to learn how United City's whole-home Houston renovation services can help refresh and reimagine your home.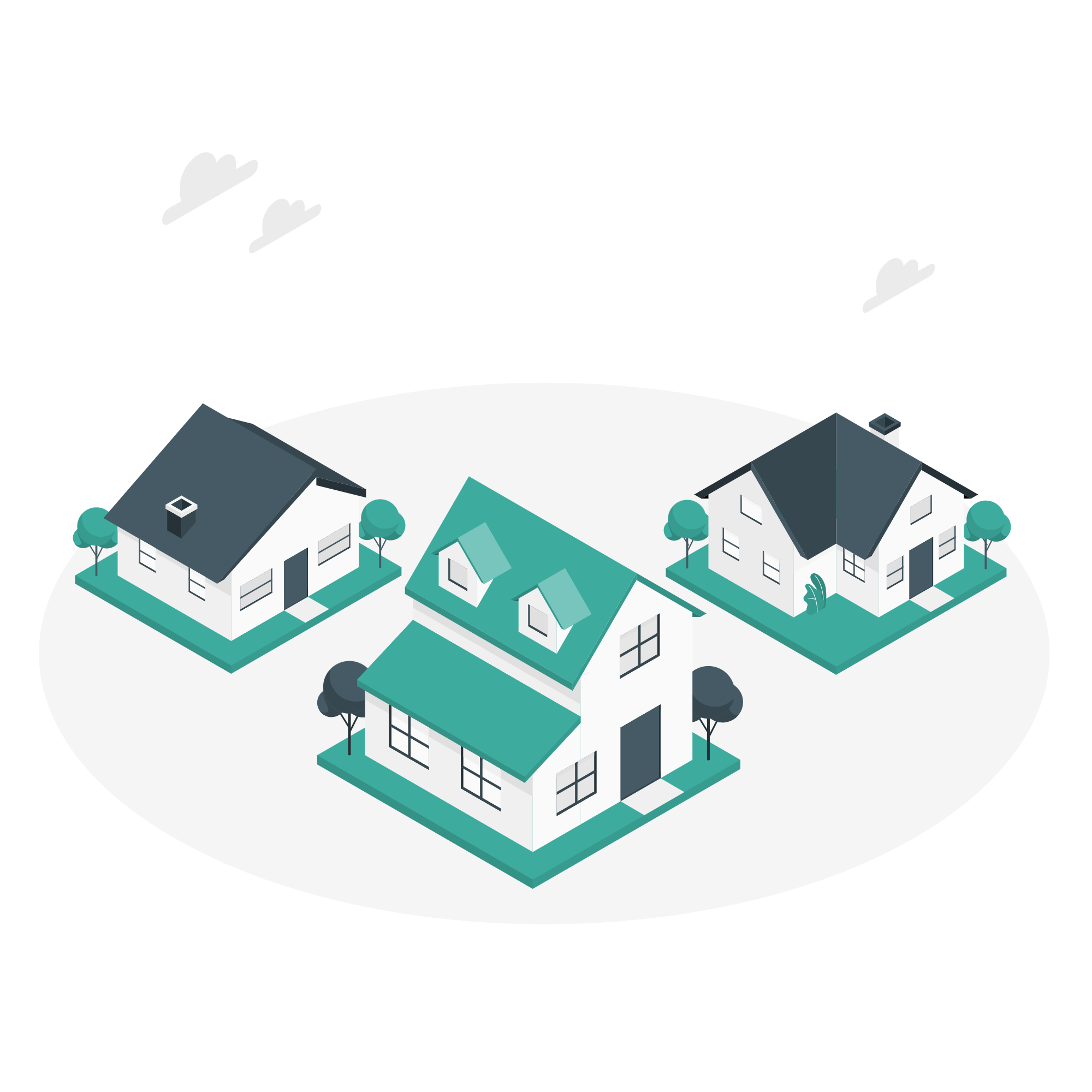 Our Whole-Home Renovation Capabilities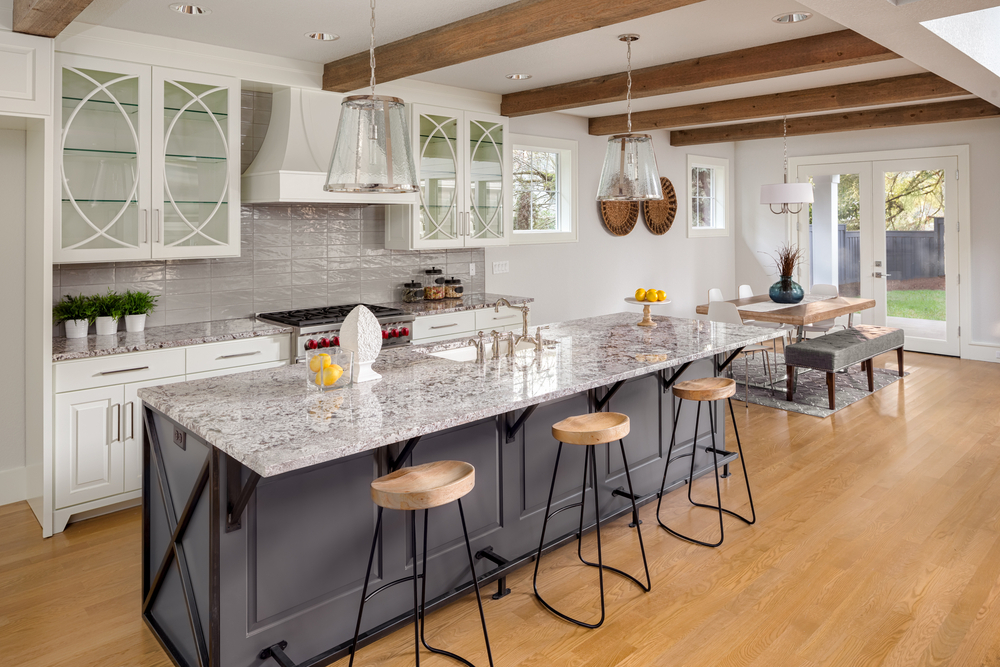 Kitchen Remodels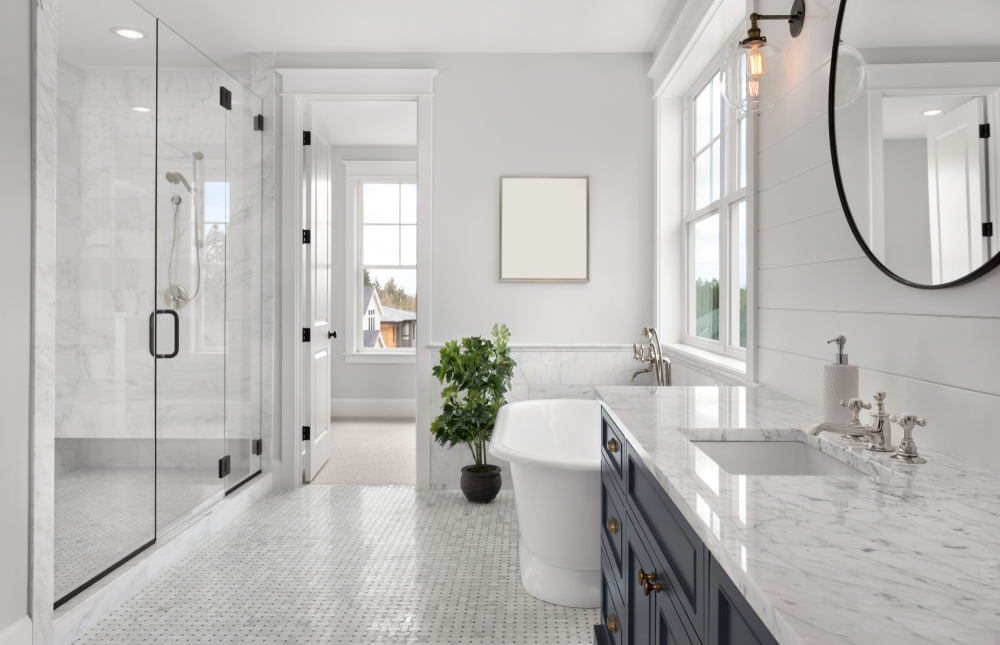 Bathroom Remodels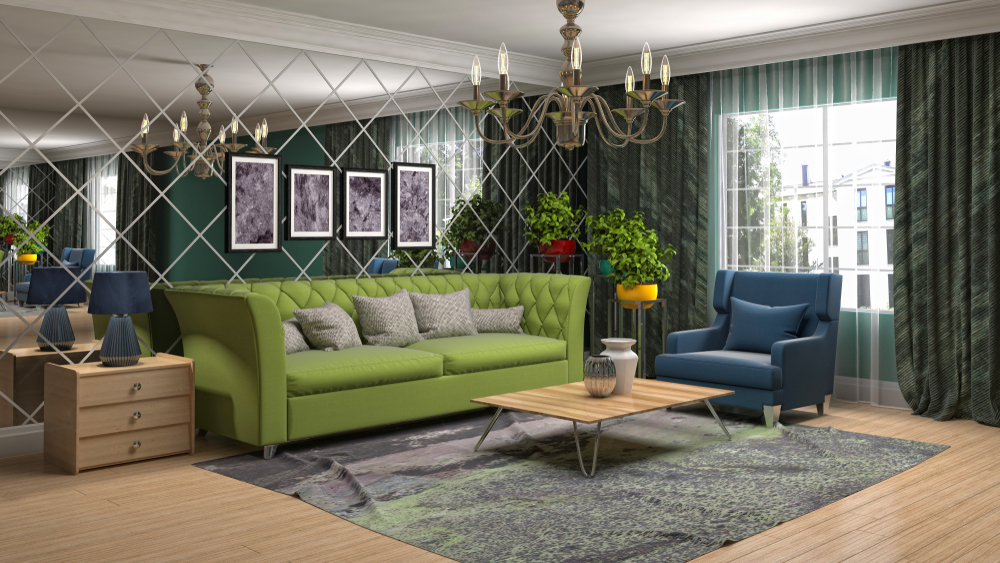 Living Room Remodels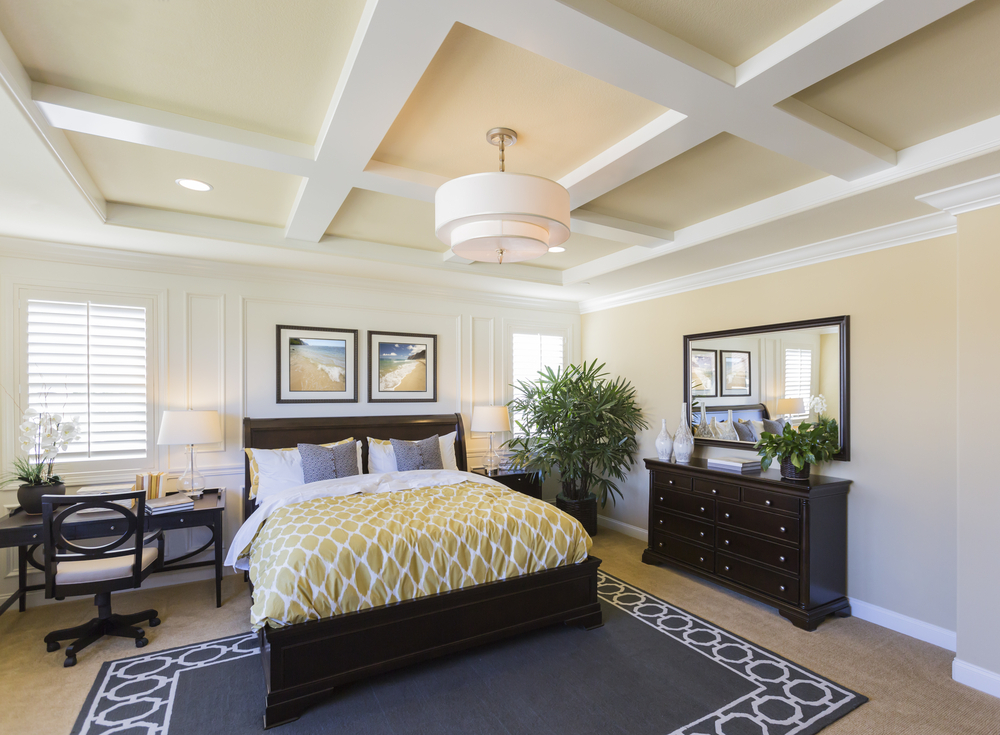 Bedroom Remodels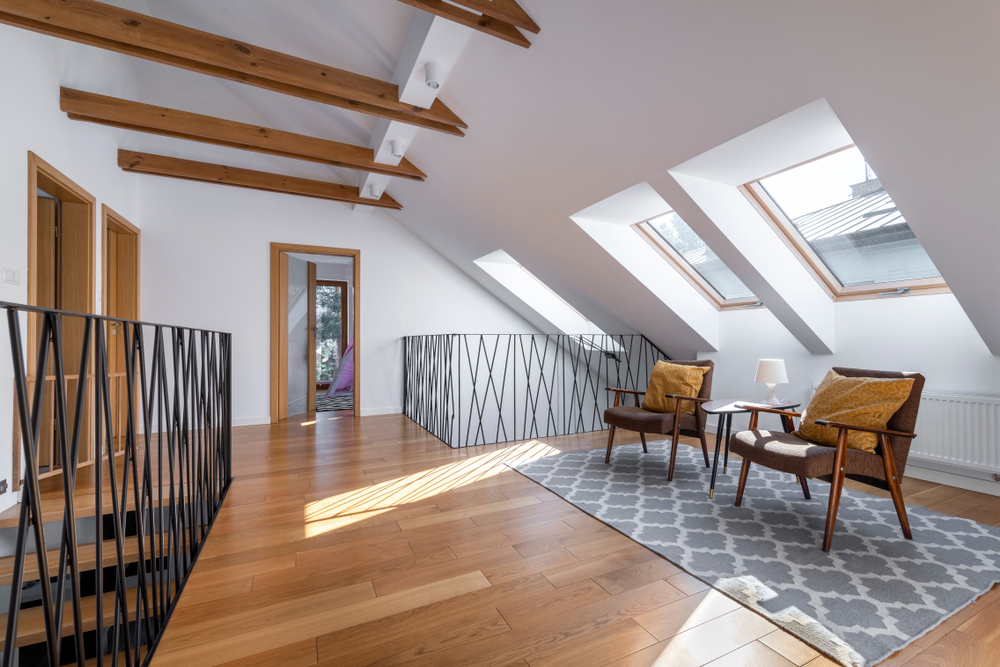 Attic Finishing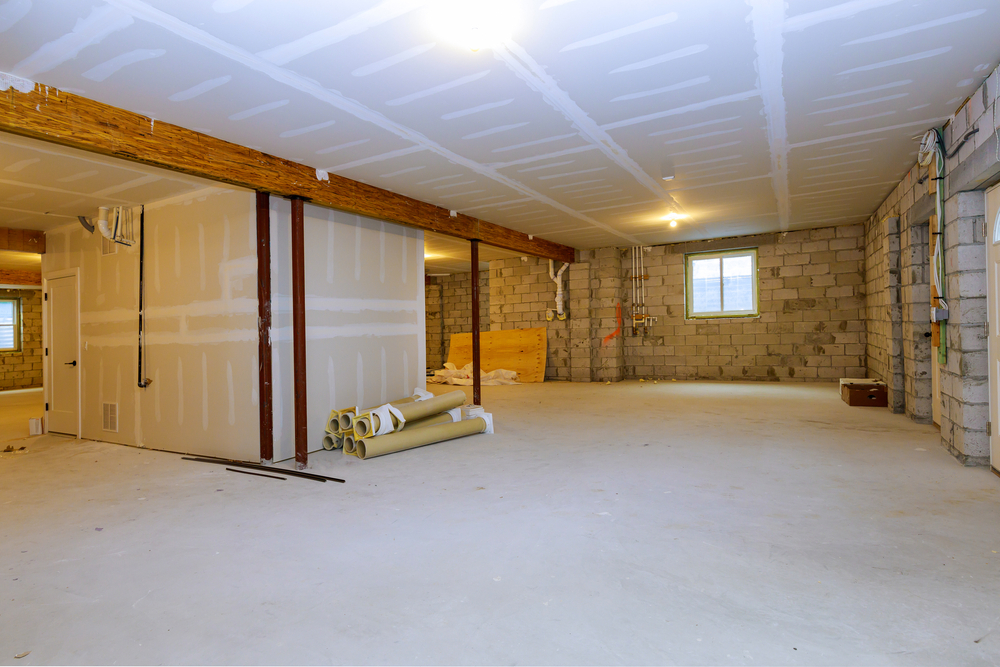 Basement Finishing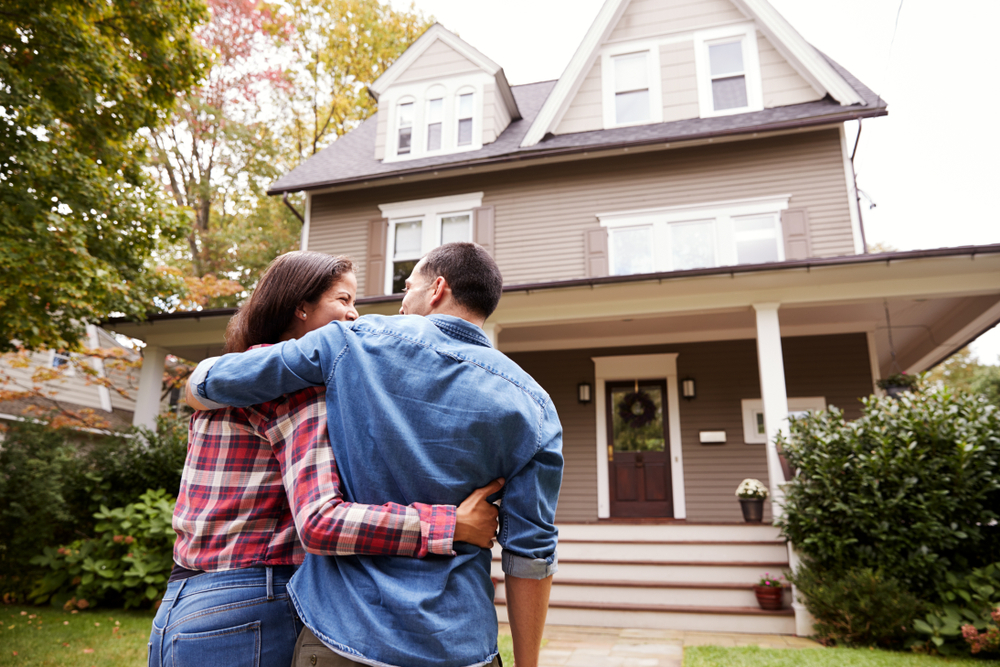 Exterior Remodels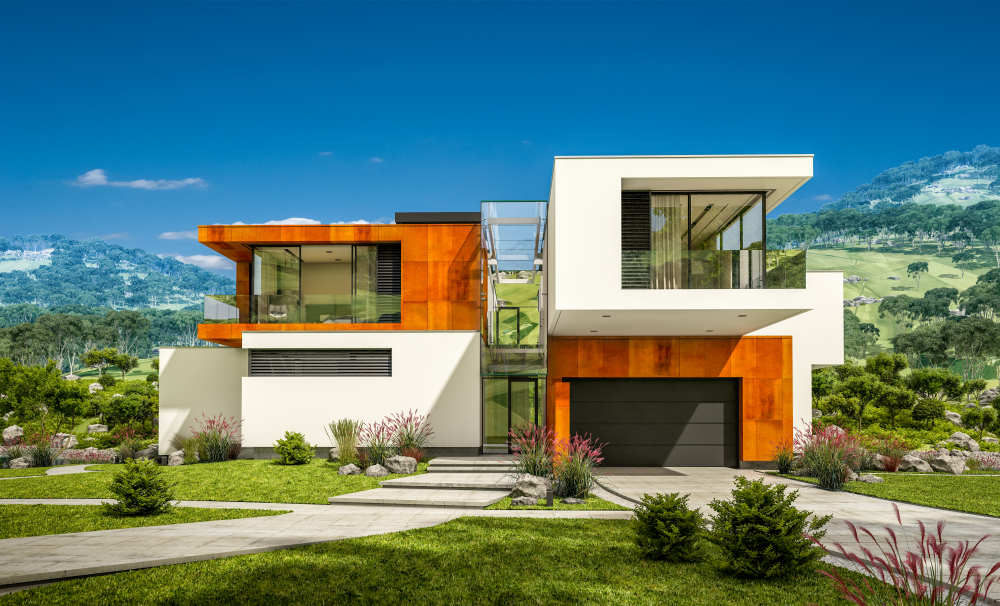 New Additions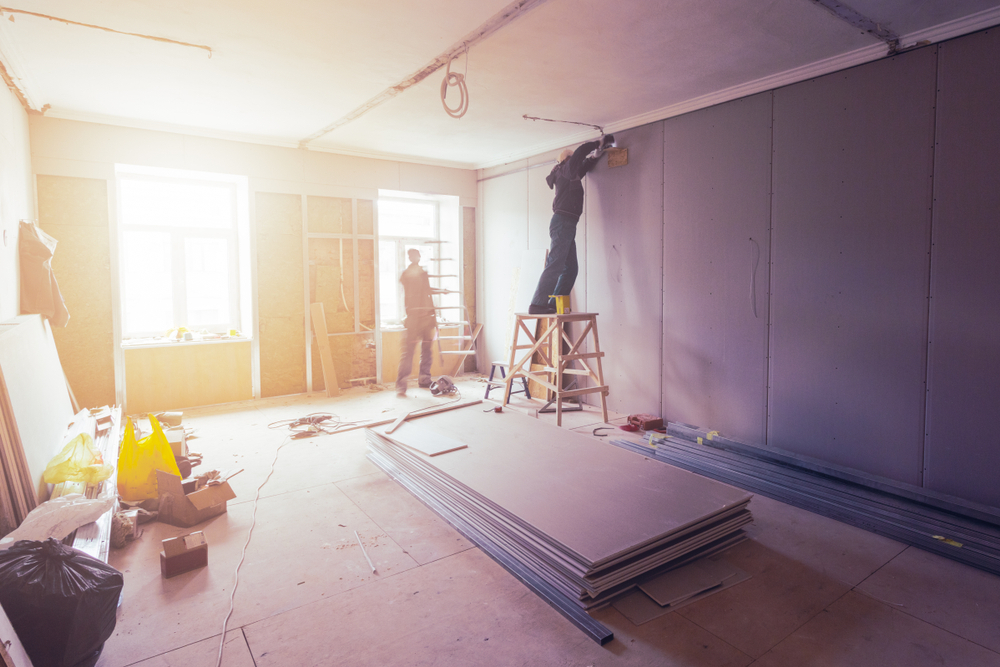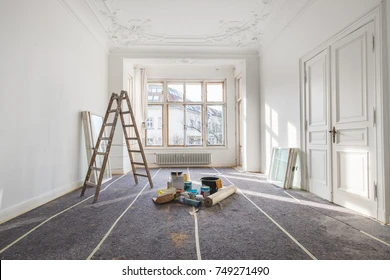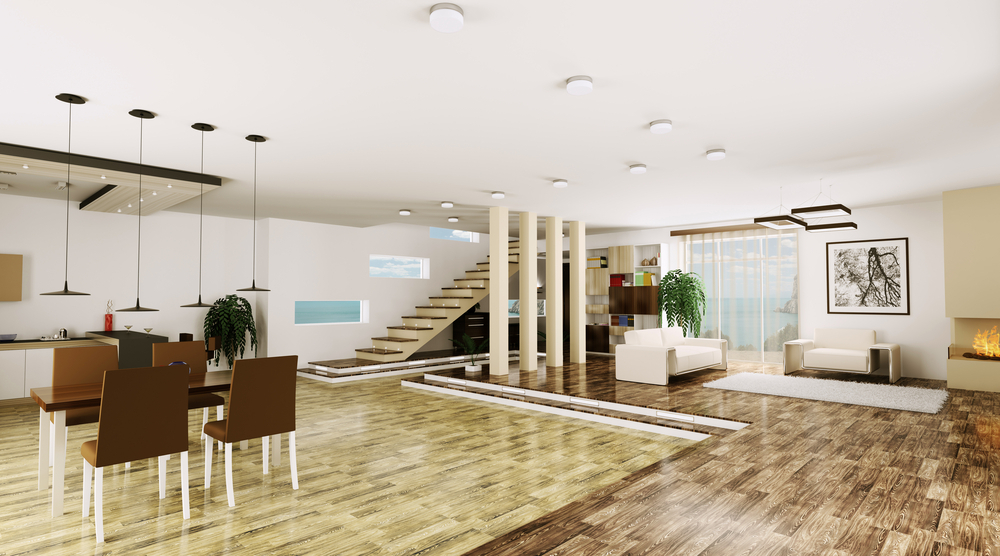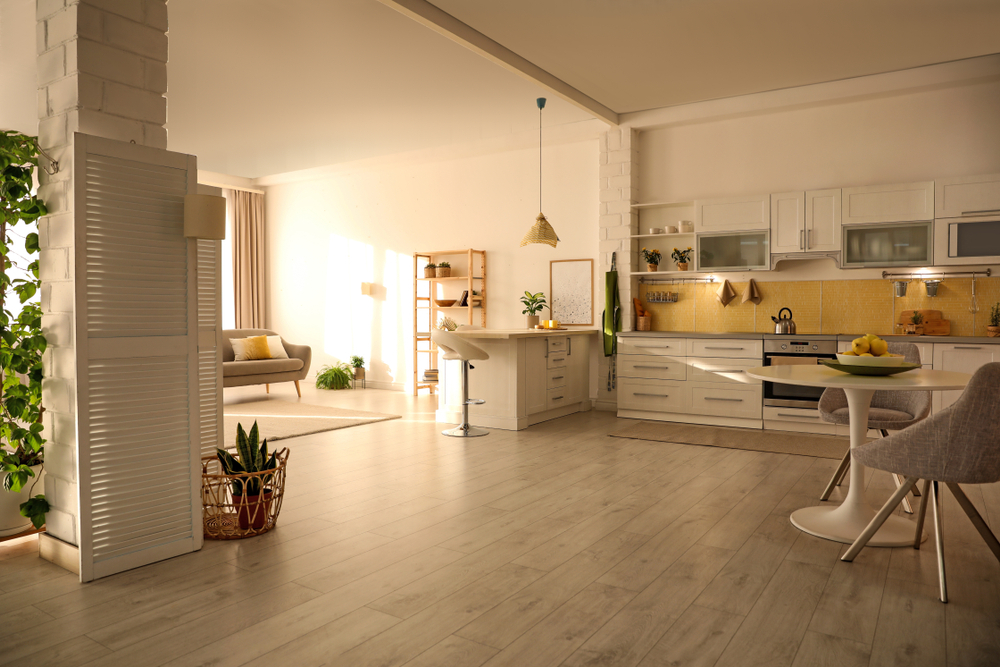 About United City
United City is a fully integrated network of companies helping families achieve their American Dreams. From mortgage lending to real estate and home construction to visa services, we strive to make our clients' vision of home a reality every day.