About United City Mortgage
About Us
At the end of the day, my job involves people. And making their really big dreams a reality.
The dream of homeownership is the quintessential American Dream. I consider myself a dream maker, a guide along the way of the sometimes-bumpy path to homeownership. I help make that path a little smoother for good people who deserve a place to call their own.
Throughout my career, I've helped thousands of people find the funding to secure their dream homes, and I've helped people stay in their homes when times got tough. I've helped them find funding to purchase their homes when they thought it wasn't possible, and I've helped entrepreneurs bring their business dreams to life and create generational wealth by expanding their real estate portfolios.
For over a decade, I have put my talents and passion for people to work for a variety of companies focused on the real estate, mortgage, and lending sectors. Now I'm thrilled to launch my own collection of businesses to do things the way I believe they need to be done—the right way, with people at the heart of them.
Whether you're looking for funding to purchase your dream home or a new multi-family unit, need help in building your forever home, or even find the love of your life (yes, I also founded a dating app), I'd love to make your dream a reality.
About the Founder
For some people, their real estate and finance jobs are simply a way to make a living. For Carly Tran, they're a passion--a way for her to help others live out their dreams in a place they can call their own.
For over a decade, Tran has committed her life to helping people from all walks of life get to that magical moment where they're handed the keys to their new home. It's those magical moments that have kept her in the game for so long and motivated her to create new paths to homeownership for deserving people by helping them secure the financing they need to buy their dream homes.
Since 2012, Tran has honed her knowledge in the mortgage industry while keeping her clients at the forefront of her work. Her career has included positions as a mortgage relationship manager, retention negotiator, licensed loan officer, mortgage loan officer, business management consultant, real estate supervisor, mortgage closing manager, and mortgage operations manager. She has worked with industry leaders such as Nationstar Mortgage, American Airlines Federal Credit Union, and Homeward.
Throughout her career, Tran has served as an advocate for borrowers. She has played an instrumental role in providing end-to-end mortgage application support for thousands of borrowers. And she helped thousands of families stay in their homes by working with them to reduce delinquencies and avoid foreclosure.
Today, she now serves as founder and CEO of United City Capital and its subsidiaries, United City Mortgage and United City Realty. Together, these three companies offer end-to-end support for those looking to buy or build single-family homes or invest in income properties.
"Everything I do is driven by the mission of making it easier for people to buy their own homes," said Tran. "Owning a home is the epitome of the American Dream, and I believe that every person who wants to own a home should have access to the resources and lending solutions to help them do that."
Our Advisor
RANDALL MCNEAL, MA LPC, LMFT Randall tốt nghiệp Trường Kinh doanh Moore thuộc Trường Đại học Nam Carolina với bằng B.S. chuyên ngành Marketing và chuyên ngành Kinh tế.
Bằng thạc sĩ và nghiên cứu sau đại học của ông tập trung vào Tâm lý học và Phát triển Lãnh đạo. Ông ấy đã được đào tạo trong hai năm về Lập trình ngôn ngữ thần kinh và đạt được trình độ Master Practitioner. Anh ấy được cấp phép làm Cố vấn Chuyên nghiệp và là Nhà trị liệu Hôn nhân và Gia đình. Trong hơn 15 năm, anh ấy đã duy trì công việc về tâm lý trị liệu. Randall từng là một sĩ quan vũ khí với các nhiệm vụ hoạt động đặc biệt trong Hải quân Hoa Kỳ với cấp bậc Trung úy. Một ví dụ về các công ty mà ông đã vinh dự được cung cấp những hiểu biết chuyên sâu về huấn luyện và hỗ trợ phát triển khả năng lãnh đạo của các nhà quản lý và giám đốc điều hành công ty hàng đầu là: - Schlumberger (qua một loạt các phân khúc kinh doanh ở tập đoàn toàn cầu) - Cơ quan khoan và thăm dò dầu khí ngoài khơi của vương quốc Anh. - Công ty thăm dò dầu khí Exxon Mobil U.S (Bắc Mỹ) - Chuỗi cung ứng và dịch vụ mỏ dầu Baker Hughes Mỹ Latin (Brazil) - Đội ngũ điều hành Titan Fitness và Fitness Connection Toàn Quốc - Các công ty trong ngành viễn thông, bao gồm TruConnect, TransComm U.S., Sage Telecommunications, Source Communications,
PacWestTelecom, Pareteum, Inc., Nationwide Fitness Connections, Environmental Allies. - Nguyên tắc thành lập ngân hàng đầu tư. - Các ứng cử viên eMEA của Đại học Rice như một phần của chương trình phát triển nghề nghiệp của trường Đại học Lĩnh vực huấn luyện của Randall: Kinh nghiệm Hải quân của Randall là vô giá nhờ những gì ông đã học được về khả năng lãnh đạo: Tất cả các nhà lãnh đạo hiệu quả đều có một đặc điểm chung ---- những người được lãnh đạo cấp cho bạn quyền lãnh đạo họ. Từ đó nảy sinh ý kiến cho rằng những nhà quản lý và giám đốc điều hành có được sự cho phép này là những người giỏi kỹ năng mềm và có thể xây dựng các mối quan hệ. Tin tốt là bất kỳ ai cũng có thể học được những điều này thông qua nhận thức và thực hành.
Phương pháp Huấn luyện của Randall: Trọng tâm chính của tôi là nâng cao chỉ số IQ của mối quan hệ với khách hàng. Chúng tôi làm việc cùng nhau trong 3 lĩnh vực quan hệ chiếm ưu thế nhất---- Nắm vững tâm lý cá nhân của thân chủ vì họ có quan hệ với mình. - Nuôi dưỡng và dựa vào các mối quan hệ cá nhân của gia đình và bạn bè thân thiết nhất của họ - Phát triển và duy trì các mối quan hệ chuyên nghiệp trong bán kính 360 của khách hàng. - Tập trung vào điểm mạnh và thành tích của bạn trước để làm cơ sở bắt đầu. - Khám phá cách tận dụng những điểm mạnh này để tạo nên thành công cá nhân của bạn với tư cách là một nhà quản lý lãnh đạo. - Giới thiệu một số khái niệm có thể trở thành phản ứng bản năng khi đối mặt với những thách thức cụ thể cho sự phát triển nghề nghiệp của bạn.
- Sử dụng các khái niệm này trong các tình huống thực tế để bạn có thể thấy chúng hoạt động và xây dựng sự tự tin về khả năng gây ảnh hưởng của bạn. - Hãy thật vui vẻ trong khi chúng ta vươn mình một chút để đạt được tầm cao mới trong các mối quan hệ thông thái. Randall McNeal Randall McNeal & Associates, PLLC Office (713) 267-0634 Mobile (281) 389-2962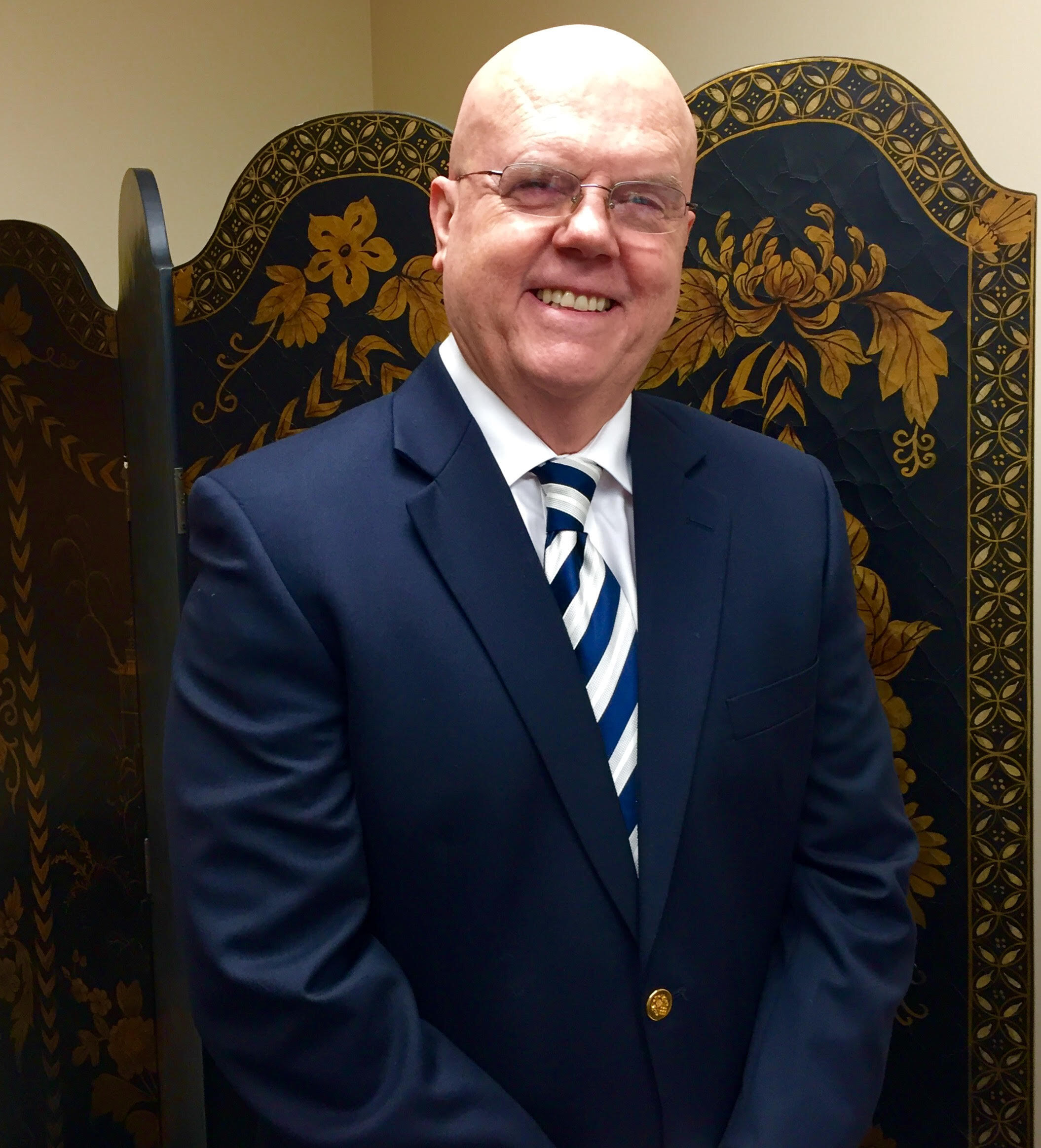 We operate in 43 states including Texas, California, Oregon, Washington, New York, New Jersey, Virginia, Maryland, Illinois, Georgia, Florida for private lending.