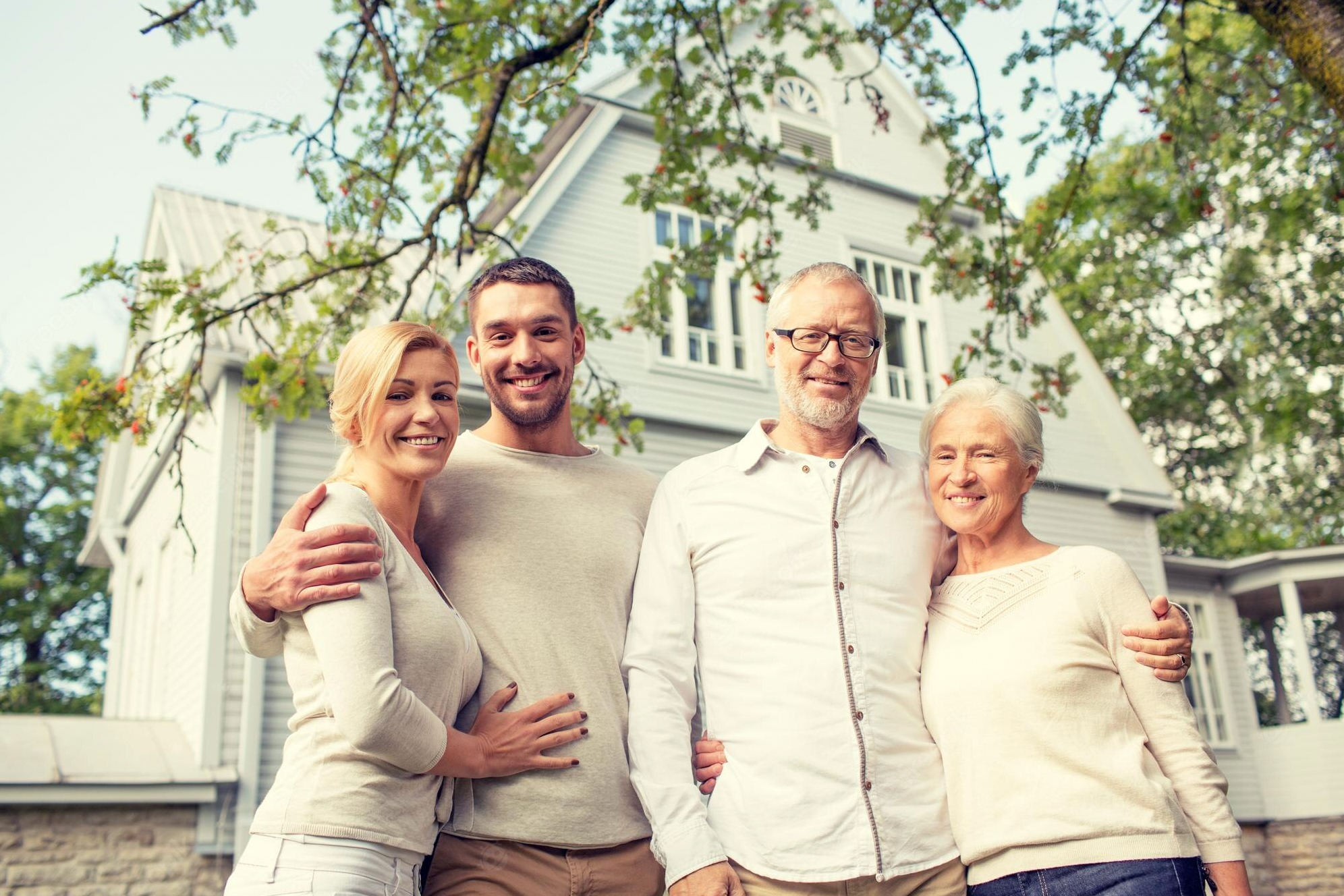 Attract Sales And Profits
|
09/06/2022
A loan modification is when your lender agrees to change the terms of your initial loan. A modification doesn't pay off your balance like a refinance does but instead gives you some options to change your loan's conditions.
It is important to note that a loan modification can negatively impact your credit, so applying for a refinance might be a better option if you're current on your payments.
To secure a loan modification, you must apply with your current lender. Some modifications your lender might approve you for include:
Loan term changes: If you're struggling to pay your mortgage, your lender may be able to extend the terms of your loan, giving you more years to pay on your balance and reduce your payments.
Interest rate reduction: If interest rates are currently lower than your original terms, modification can help you take advantage of lower rates and lower payments.
Loan structure changes: If you are currently paying on an adjustable-rate mortgage, your lender might approve you for a fixed-rate modification, making payments predictable.
Principal forbearance: Your lender might agree to suspect part of your principal until later, temporarily lowering your payments.
There is no guarantee that your lender will offer you a loan modification. Often, securing a refinance is easier than a loan modification.